MAXIMIZE
VALUE
Inspect a building and make a proposal
to maximize its asset value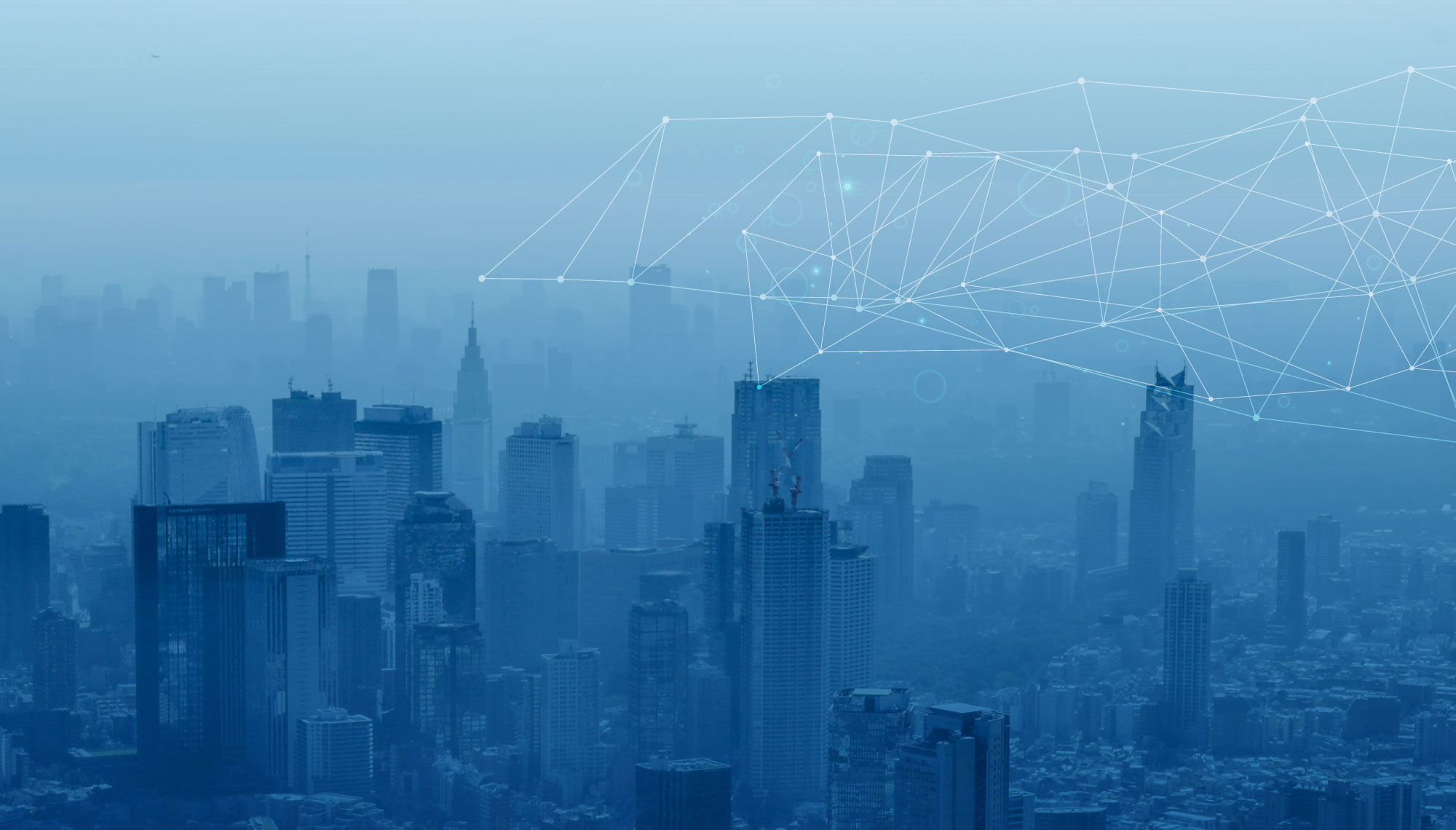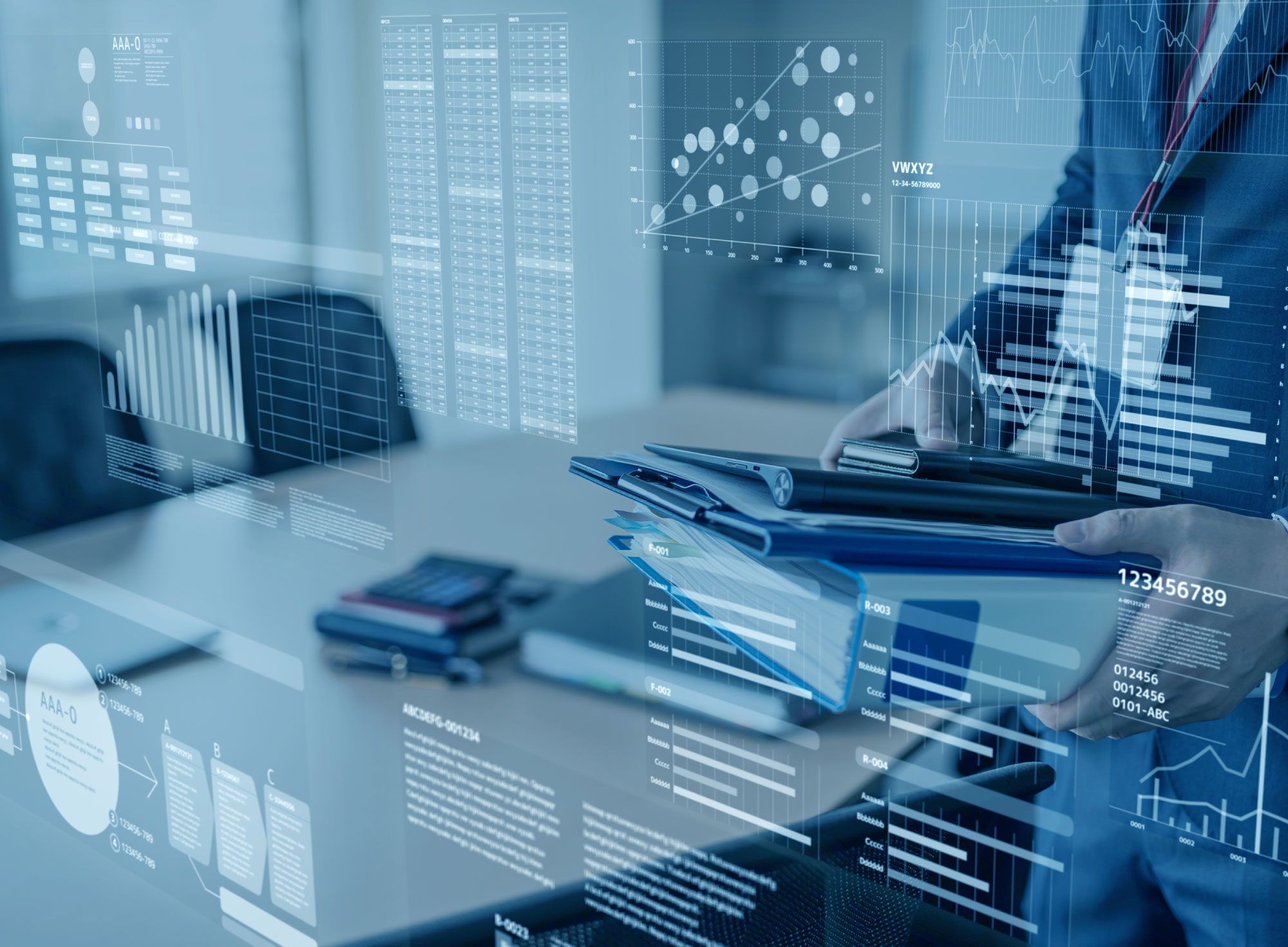 We provide comprehensive services
to support real estate revitalization business.
F・E・C Corporation is a professional group that makes a proposal to increase the value of buildings.
We support you from various aspects with our comprehensive service through not only design and construction of buildings,
but also inspection and understanding the condition of buildings to revitalization of unprofitable real estate assets.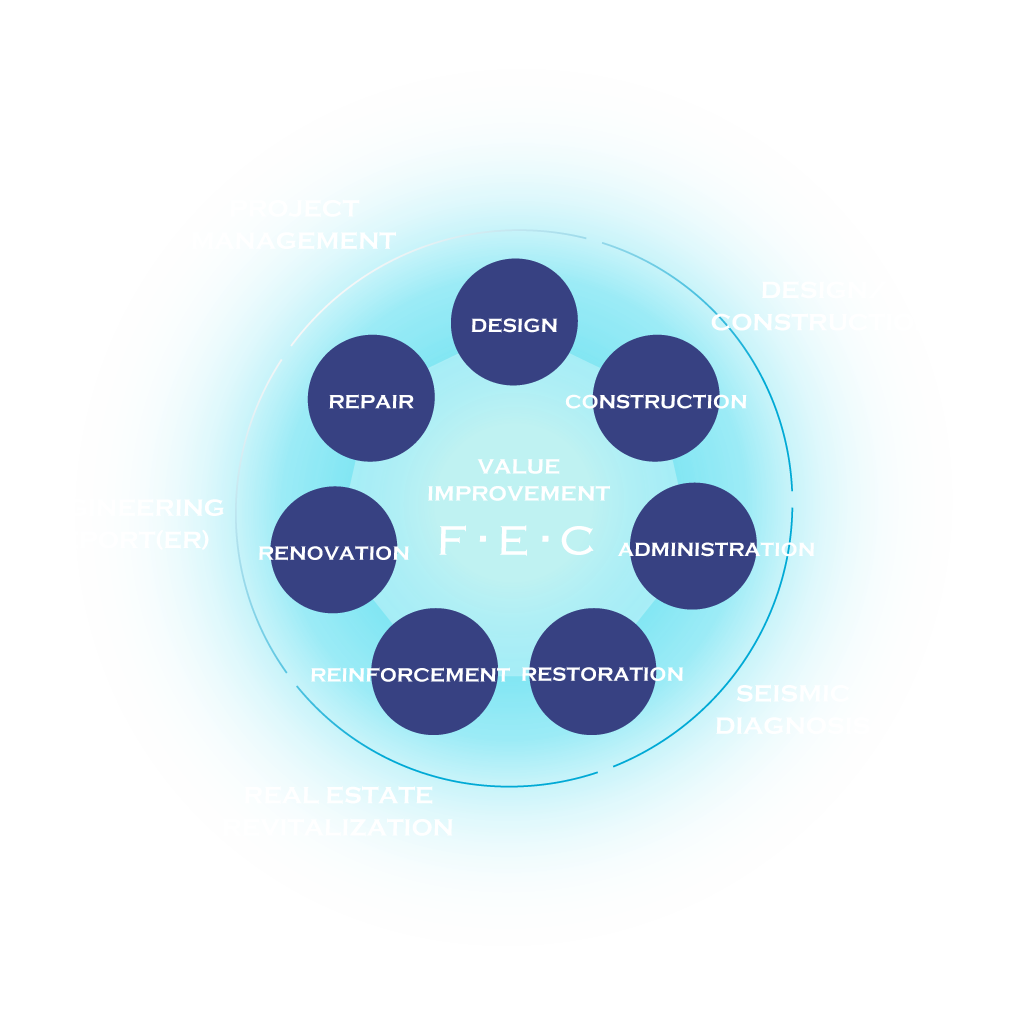 We offer strategic consulting services based on all phases of a comprehensive management system.
F・E・C understands the status of real estate and suggests an effective exit strategy in every phase by taking account of both asset-value maximization and risk.
Our unwavering services lead to an improvement value from building inspection to design and construction.
We evaluate and analyze both tangible and intangible aspects of buildings and discover obstructive factors in order to improve investment efficiency.
We also increase asset values and maximize investment efficiency as well as reduce potential risks.
ENGINEERING REPORT (ER)

PROJECT MANAGEMENT

DESIGN / CONSTRUCTION

SEISMIC DIAGNOSIS

REAL ESTATE REVITALIZATION
We continue to support your business development and pursue business growth
F・E・C Corporation
1-14-2 Kyobashi, 2F, Chuo-ku, Tokyo
Please feel free to contact us if you have any questions or concerns on real estate revitalization, value improvement, and/or others.
Contact us by phone